LEAD WITH LOVE AND ASPENBRAINLAB PRESENT:
Dr. Richard Brown @ 12:00pm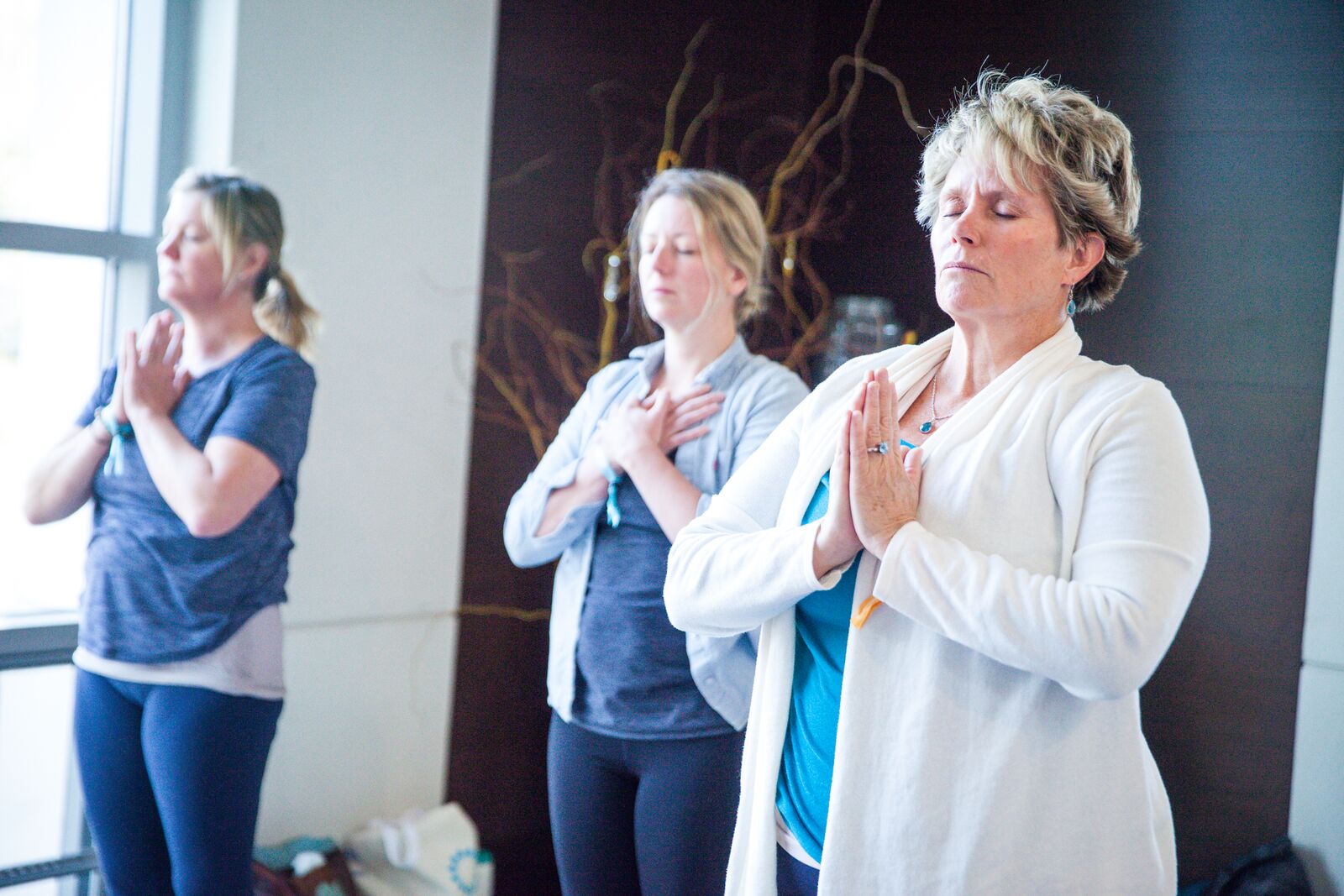 Breath-Body-Mind Workshop w/ Dr. Richard Brown
July 15th, 12:00PM - 1:30PM (Doors @ 11:30AM)
$25 @ The Aspen Chapel
Dr. Richard Brown, a pioneer in Integrative Psychiatry, offers stress and trauma relief to children, adults and veterans with PTSD all over the world through his mind-body-breath workshops. His workshop features "coherent breathing" which Dr. Brown considers the best technique to balance the autonomic nervous system
+
Yogarupa Rod Stryker @ 2:00PM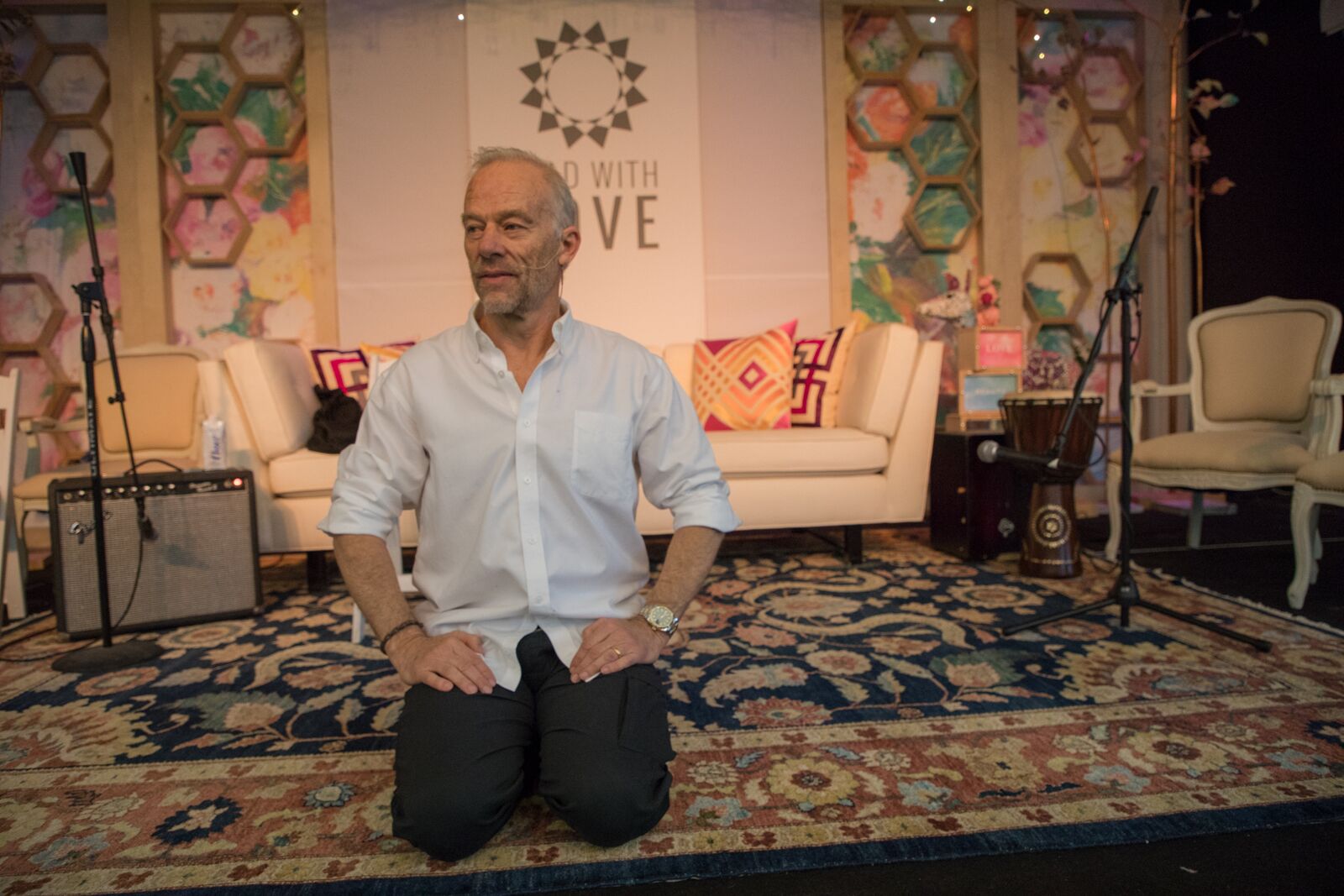 ParaYoga Nidra: An Enlightened Sleep Workshop
w/ Rod Stryker
July 15th, 2:00PM - 4:00PM (Doors @ 1:30AM)
$25 @ The Aspen Chapel
Yoga Nidra is the sublime method for maximizing health and vitality. It is also one of the yoga tradition's most profound and accessible ways to access the heights of meditative awareness. This workshop includes two ParaYoga Nidra practices as well as lecture outlining the theory of how to unlock this higher consciousness and how it relates to the concept of destiny.
Bring what you will need (blankets, a pillow, a thick mat, etc.) so that you will be warm and comfortable and able to rest on your back for the better part of one hour.
All levels welcome.
Space is limited! Reserve your spot now.